There have been some hideous cars constructed over the years, but we're singling out these 10 for top — or bottom — laurels, depending on your perspective.
We chose some spectacularly homely designs from the past and from the present to celebrate:
The Matador was the competitor for wildly popular cars like the Chevrolet Malibu and Ford Torino, and in its second generation, was featured as the star car in the James Bond film The Man With  The Golden Gun. The Matador coupe was styled by Richard Teague with input from racing legend Mark Donohue, who raced a Penske-prepped Matador in NASCAR competition.
AMC aimed the Barcelona II edition of the Matador at luxury car buyers, festooning the car with a padded roof and opera windows.
Whether you love or hate the idea of a full-size SUV, the Infiniti QX80 does the job, hauling up to eight people in comfort, with all-wheel drive and a powerful 5.6-liter V-8. But as good as it looks from the driver's seat, it's ugly enough to grow rust on a plastic shovel.
It's like three different designers worked on it without ever talking to each other. The droopy, catfish face doesn't match with the tall, boxy cabin. Then late on a Friday afternoon before it shipped, some joker stuck on porthole vents from the chrome mudflap aisle at Pep Boys.
The clear winner, but one that has achieved a remarkable following after the smash success of Breaking Bad, the Pontiac Aztek is a remarkably awful design. In its last year, Pontiac stylists put everything they had into making it more attractive, but the first year was truly hideous. We're not sure what's worse, the Aztek's tiny wheels and tires, or the plastic lower body cladding that made the whole mess look like it waded into a kiddie pool.
We have obtained top secret, proprietary notes from the Suzuki X-90's design brief: "You guys. You guys. What if we made a two-seater with four-wheel drive and a Targa roof and designed it to look like Wilt Chamberlain's shoe?"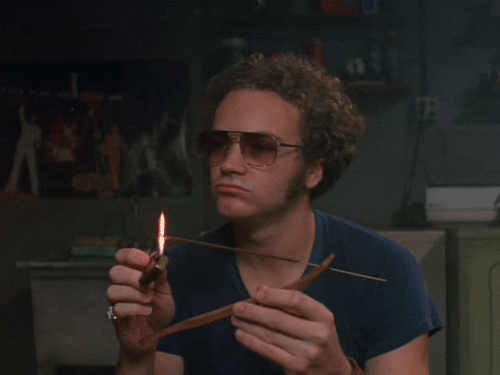 There are legions of people who absolutely love the Nissan Juke. It's inexpensive, offers all-wheel drive and has a lot sportier feel on the road that most vehicles in this class, but its two mismatched sets of headlights make it look like an alien wearing Ben Franklin's glasses.
If anybody ever asks you about how General Motors went bankrupt, keep this the picture of this car in your wallet. The 1995 Buick Skylark was a lazy, hackneyed, half-hearted attempt to make an uninspired platform car look like something from the 1960s. From its chrome BUICK hood script to its hawk beak to its vestigial rear wheel spats, it's a full-blown horrorshow. Make it go away.
Lamborghini Veneno
There are probably some more recent news items that suggest that money can't buy class, but the $4.1 million Lamborghini Veneneo still proves the rule. Just five were ever built after its introduction in 2013, it looked like a cross between an origami sculpture and a Transformer.
Giorgetto Giugiaro gave us some of the world's most deliciously designed automobiles.
This is not one of them.
The man who penned the BMW M1, the Maserati Ghibli and the first generation of the VW Golf was capable of a swing and a miss every now and then, and the Subaru SVX is a good example. On paper, it sounded great: flat six cylinder, all-wheel drive, cutting edge design. But it was a little TOO cutting edge, lots of pointy bits and a bizarre window-in-window that barely allowed enough of an opening to slip a bag of White Castle sliders through.
As evidenced by the Suzuki X-90 and the Nissan Murano CrossCabriolet, the automotive industry should resist every impulse to blend two distinct vehicle segments into one car. Chevrolet's attempt was to mash up an S-10 pickup with a hardtop convertible and completely failed at both. The retro styling was really late to the game and made it look old the minute it arrived.
The only thing that saves the Isuzu VehiCROSS (that ALL CAPS part is not ours. You're supposed to yell the "CROSS") is that Isuzu was on its last legs and only managed to sell about 4,500 of them. Take an Isuzu Amigo, fire up the blow molder, squeeze out some plastic body panels and find some corrugated steel for the doors and you've got yourself a VehiCROSS.
Find a new or used car near you with BestRide's local search.